Dental Implants
---
Glassman Dental Care's very own, Dr. Benjamin Jacobs, a talented dental implants surgeon in New York City, specializes in tooth extractions and the placement and restoration of dental implants. With Dr. Jacobs' expertise, we are able to offer our patients surgical services, in addition to our exceptional restorative dentistry, including extractions, dental implants, and bone grafting.
People are living longer than ever, and while regular brushing, flossing, and dental appointments allow many of us to maintain our natural smiles for a lifetime, sometimes our teeth just can't keep up. If you've lost a tooth (or a few teeth) due to injury or disease, dental implants can rejuvenate both your smile, your ability to eat and speak properly, and your oral health.
---
What are Dental Implants?
---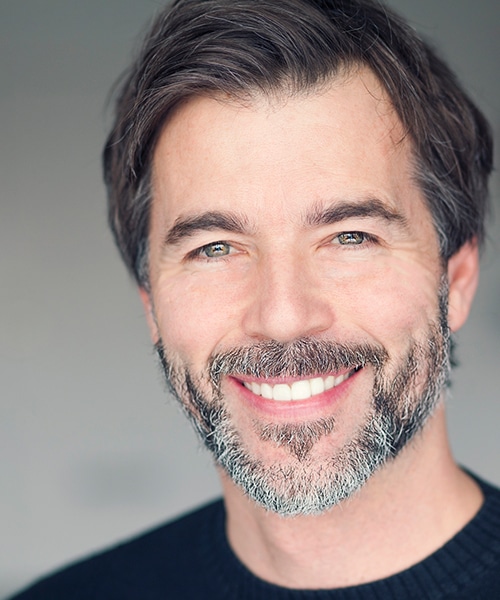 ---
Dental implants are titanium posts that are used to replace the roots of teeth that have either fallen out or have had to be extracted as a result of tooth decay or accidental trauma. Smoking, gum disease and other systemic diseases, such as diabetes, are also common causes of tooth loss. Either way, dental implants can offer New York residents a new tooth or set of teeth that look, function and feel very similar to the natural teeth they thought they had lost forever.
---
What is the Dental Implant Process?
---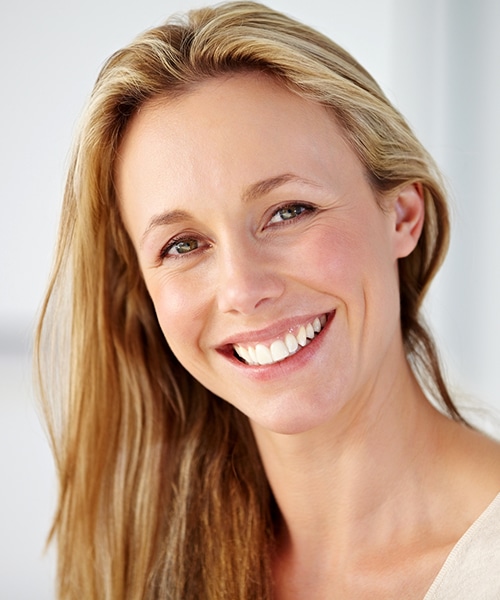 ---
An implant is a synthetic tooth root in the shape of a post that is surgically placed into the jawbone by our New York City dental implants surgeon. The root is usually made of medical grade titanium (the same material used in many replacement hips and knees), a metal that is completely biocompatible with human bone. A replacement tooth, usually a ceramic crown, is then fixed to the post. The tooth can be either permanently attached or removable, although of course, permanent teeth are more stable and feel more like natural teeth.
The ideal candidate for NYC implants is a non-smoker who has good oral health, including a sufficient amount of bone in the jaw and healthy gums with no sign of gum disease. Having said this, our talented and experienced dental implant surgeon, Dr. Jacobs, has treated patients in New York City who present with all kinds of challenging oral ailments and conditions.
---
Single or Multiple Dental Implants
---