What are Dental Implants?
---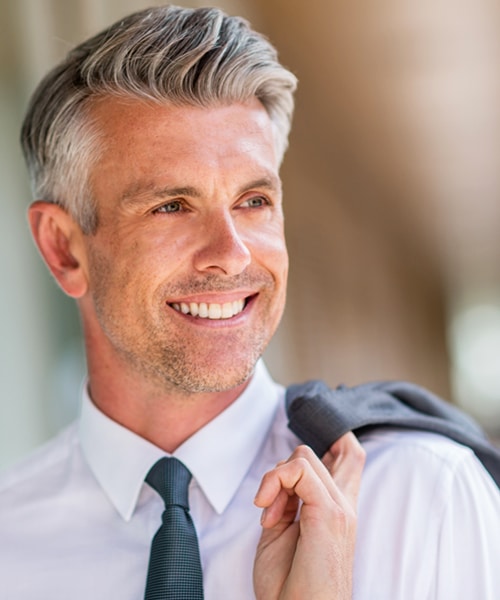 ---
Creating Your Perfect Smile with Tooth Restoration
---
Dental implants are widely regarded by Oral & Maxillofacial surgeons to be the best solution available for tooth loss because they enjoy a high success rate, can last several decades if cared for properly and are virtually indistinguishable from natural, healthy teeth. Implant supported dentures can also be used to provide toothless (edentulous) or near-edentulous patients with a brand new set of non-removable teeth.
---
Design Restoration
---
The exceptional team at Glassman Dental Care, led by Drs. Steven and Debra Glassman will devise a precise treatment plan to determine where the end product will be placed based on your individual implant needs. Consulting with the Glassman's will be a team member, Board Certified Oral Surgeon and New York dental implants surgeon, Dr. Benjamin Jacobs. Dr. Jacobs specializes in extractions and dental implantology. At Glassman Dental Care, we take a team approach to provide a high quality, successful and comfortable experience for our patients.
---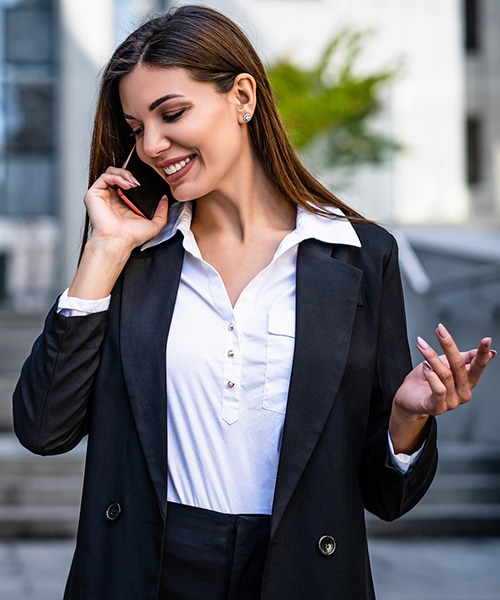 ---
SIMPL Implants
---
SIMPL Implants require only a fixture level impression with transfer copings, a counter, and bite. No other parts are needed. SIMPL also features a precision-milled computer-generated design. SIMPL makes a single unit dental implant comparable to the cost of a conventional three-unit bridge while providing a more custom, accurate tooth replacement. Here's a link to a SIMPL Case Study by Dr. Steven Glassman. (SIMPL)
---
ATLANTIS Abutments
---
ATLANTIS Abutments are designed for implant-based, cement-retained restorations. Through the use of patented ATLANTIS VAD computer software, each abutment is individually designed from the final tooth shape for outstanding function and aesthetics.
---
---
Learn More about Teeth Replacemen using Dental implants
---