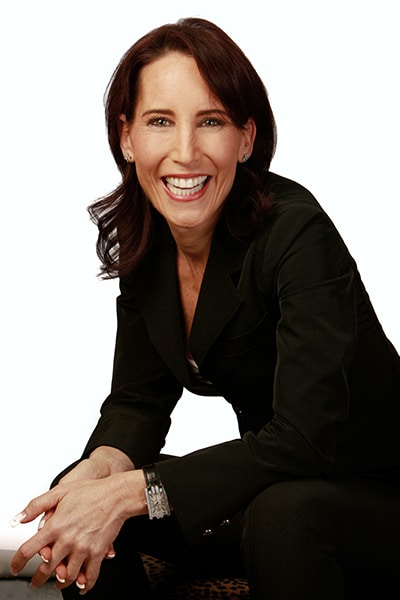 ---
Dr. Debra Glassman brings artistic proficiency and high-quality expertise to Glassman Dental Care, adding her special, instinctively feminine touch to every Glassman smile.
As a distinguished clinician, she provides high quality, five-star dental treatment, and care to all her clients with the utmost compassion and attentiveness to patients' needs and concerns. As a woman, she offers a female perspective on issues of beauty and cosmetic enhancement. Perfecting the art of cosmetic dentistry, Dr. Debra Glassman has become a trusted dental professional in the industry and a trusted spokeswoman for many leading oral hygiene products, such as Wrigley's "Orbit White" gum, "Mentadent" dental products, and Pronamel toothpaste by GlaxoSmithKline. She's even created and released her own whitening toothpaste called "StarBrite" (www.starbritesmiles.com) and is in the process of developing additional products for the "StarBrite" line including Mouthwash, Floss, and Home Whitening.
---
In the Media and Lifetime Dental Special "SMILE"
---
Dr. Debra Glassman's success has garnered her notice all over the media. She was featured on No Regrets, Plastic Surgery Live for a dental segment, Canadian Fashion Television, and on hit television shows like Good Morning America, Dateline, 20/20, and Fox 5 News. Most recently, Dr. Debra starred on "SMILE," a makeover series on Lifetime Network documenting the emotional, psychological and physical journey of 12 patients and their life-changing dental procedures. From it's dramatic, edgy style of lighting to its real-life story of turmoil and triumph, this series will have you on the edge of your seat from its very beginning.
---