Teeth Whitening on the Upper West Side
---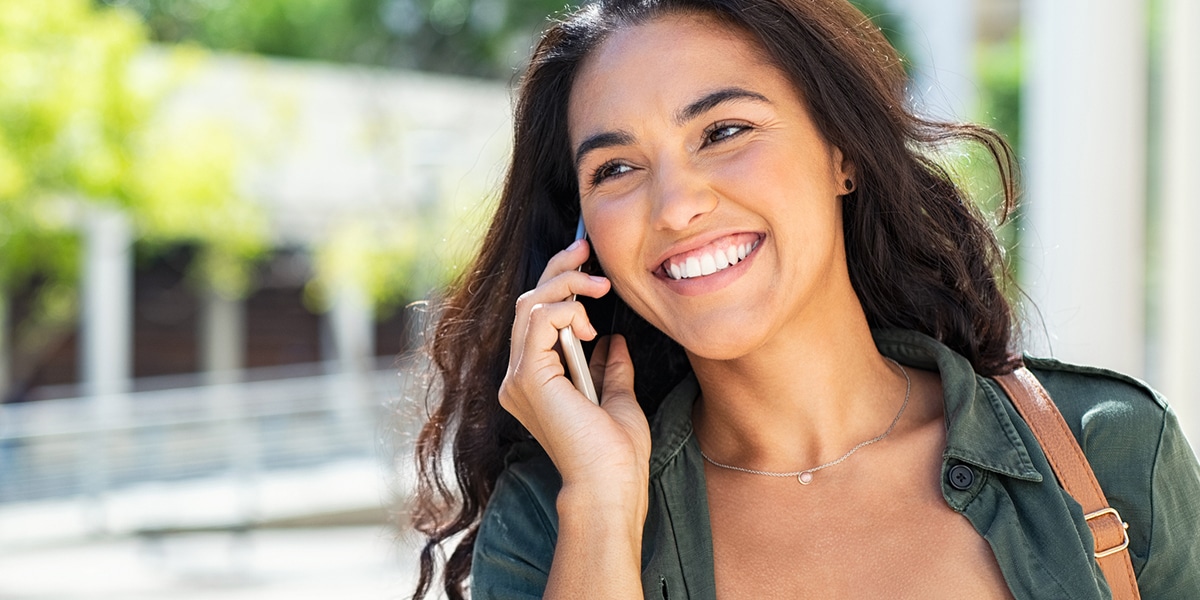 ---
Glassman Dental Care provides professional teeth whitening treatments on the Upper West Side of Manhattan. Call us today at 212-787-4860 to schedule an appointment.
---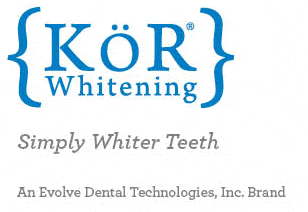 KöR Whitening Deep Bleaching System
---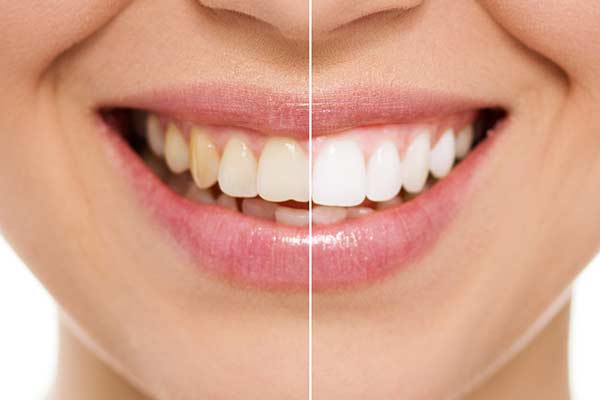 ---
We only provide the best cosmetic dental treatments to our patients and that's why we've chosen to offer KöR Whitening at Glassman Dental Care. KöR Whitening Deep Bleaching is widely considered to be the most effective teeth whitening system ever developed and we're proud to be one of only a handful of Manhattan dental practices to offer it. Here's how it works.
---
Frequently Asked Questions About Teeth Whitening
---
How can I permanently whiten my teeth?
---
Unfortunately, there is no permanent way to whiten your teeth, but the KöR Whitening Deep Bleaching system is the next best solution. Not only are its results long lasting, but you can continue to use the custom trays for monthly touch-ups to ensure that your whiter smile lasts for years to come.
---
Can tetracycline-stained teeth be whitened?
---
Yes, the KöR system is one of only a few options for whitening teeth that are stained by tetracycline.
---
What is the best whitener for your teeth?
---
After years of research, we have chosen to offer KöR Whitening exclusively at our Upper West Side practice because we believe it is the best option for teeth whitening. It dramatically transforms stained teeth with minimal sensitivity and when maintained, its results can last for years.
---
Is teeth whitening bad for your teeth?
---
Teeth whitening is not bad for your teeth when the treatment is provided by a skilled dentist. Using store-bought teeth whitening treatments too often or for too long, or using whitening kits that are not approved by the American Dental Association, can result in painful sensitivity, damage to the soft tissue, and enamel erosion.
---
How often can you whiten your teeth?
---
Once you complete your KöR 3-step whitening treatment, you can continue to whiten your teeth once a month in order to maintain your results.
---
Why are my teeth yellow?
---
There are many causes of tooth discoloration. While yellow teeth are sometimes associated with poor oral hygiene habits, they are just as often caused by drinking tea, coffee, or red wine, taking certain medications, smoking, and aging. No matter the cause of your yellow teeth, KöR Whitening is an effective solution.
If you're interested in professional teeth whitening, contact our UWS dental office today at 212-787-4860 to schedule an appointment.
---