Meet Our Team
---
What is any dental practice in New York without an amazing supportive team of dentists, oral surgeons, and other dental professionals that have made Glassman Dental the sterling practice it is today and one of the best in NYC.
As husband and wife, Drs. Glassman offer over 35 years of experience in dental excellence that has transformed the smiles of all their patients, including many celebrities and television personalities. In addition, they share their knowledge and experience as educator to other doctors as faculty members and international lecturers for international dental technology companies such as 3i Zimmer Biomet.
Dr. Ben Jacobs is a skilled and experienced board-certified dental implant surgeon and cosmetic dentist in NYC. With Dr. Jacobs' expertise, we are now able to offer our NYC patients surgical services in addition to our exceptional restorative and cosmetic dentistry services. We are excited to share our knowledge and compassion with you as we transform your smile!
---
Sofia
---
Office Manager
---
While I am new to the Dental world, my customer service and business career began over 10 years ago in the world of fashion. I have a passion for helping people and love the opportunity I have at Glassman Dental Care to help change patients' lives for the better. There is no better feeling than knowing you have made a positive impact on someone's life.
As Office Manager, I strive to ensure each and every patient enters and leaves our practice feeling special and well cared for. I am excited to be part of the Glassman family and look forward to welcoming you to our practice!
When I am not in the office, I enjoy cooking and entertaining for my friends and family.
---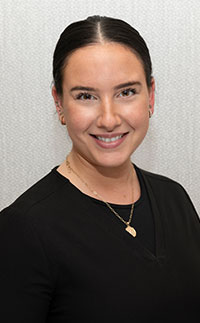 ---
Dayan
---
Patient Care Coordinator
---
Typically the first person you see upon arrival at Glassman Dental Care, I am always ready with a warm smile and an energetic welcome for every patient. As the Patient Care Coordinator, my goal is to make sure that patients don't fall behind in their preventive care visits. I also work with our hygienists to coordinate their schedules. I truly enjoy being part of the dedicated, caring team here at Glassman Dental Care. Away from work, I love to spend time with my family and traveling.
---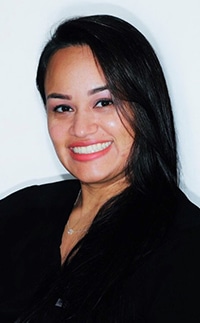 ---
Ligia
---
Dental Hygienist
---
Originally I am from São Paulo, Brazil, where I obtained my DDS degree before coming to New York and becoming a dental hygienist. I have been in the dental field for over 20 years and dentistry is one of my passions. My purpose is to be able to connect with my patients and help them achieve optimal oral health by providing gentle, attentive care to each one of them.
Outside work, I practice energy healing as a Reiki Master and help people balance their chakras. I also enjoy making music, playing violin and piano in a NYC orchestra.
---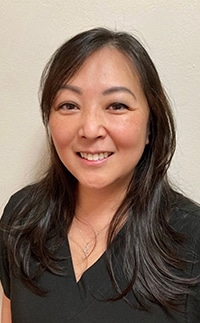 ---
Debbie
---
Dental Assistant
---
I have been working at the Glassman's dentist practice in NYC for over 22 years as a dental assistant. I love my job because I get to meet the most wonderful patients; people who have become an integral part of the Glassman family. Best of all, I have the most amazing co-workers. We challenge, motivate and inspire each other. I'm constantly learning and get to see some of the most incredible smile transformations!
---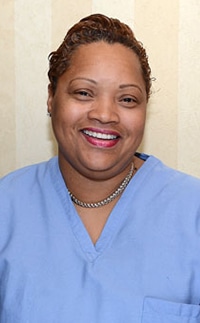 ---
Dolores
---
Dental Assistant
---
I have been working at Glassman Dental Care for 17 years. I'm a dental assistant so I get to play an important role in improving the oral health of the patients we treat at our dental clinic in New York. I have learned so many new techniques about so many different technologies during my time here and I look forward to keeping abreast of the new developments in the field of cosmetic dentistry. I love our patients and my colleagues are such a pleasure to work with.
---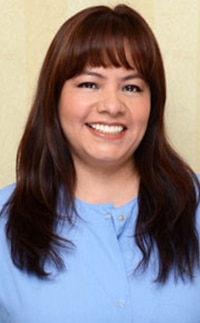 ---