Meet Our Team
---
What is any dental practice in New York without an amazing supportive team of dentists, oral surgeons, and other dental professionals that have made Glassman Dental the sterling practice it is today and one of the best in NYC.
As husband and wife, Drs. Glassman offer over 35 years of experience in dental excellence that has transformed the smiles of all their patients, including many celebrities and television personalities. In addition, they share their knowledge and experience as educator to other doctors as faculty members and international lecturers for international dental technology companies such as 3i Zimmer Biomet.
Dr. Ben Jacobs is a skilled and experienced board-certified dental implant surgeon and cosmetic dentist in NYC. With Dr. Jacobs' expertise, we are now able to offer our NYC patients surgical services in addition to our exceptional restorative and cosmetic dentistry services. We are excited to share our knowledge and compassion with you as we transform your smile!
---
---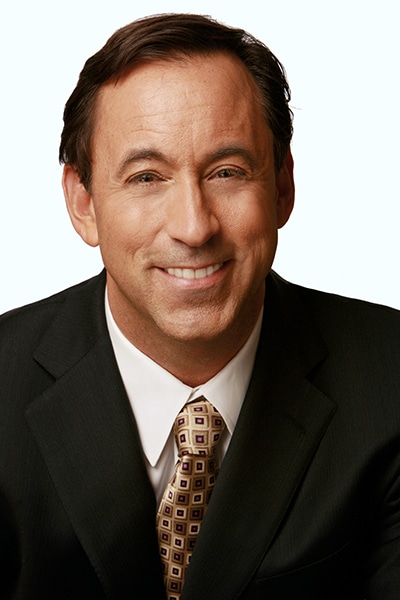 Steven Glassman
---
DDS
---
Dr. Steven Glassman practices with his wife Dr. Debra Glassman in their thriving New York City Cosmetic Dental Practice. As a clinical innovator, Dr. Glassman is paving the way in the field of Cosmetic and Implant Dentistry. Using cutting-edge technologies and advanced dental techniques to improve the patient experience, Dr. Steven Glassman artistically crafts beautiful smiles, improving both form and function with meticulous attention to detail and the highest quality treatment for each and every patient.
---
---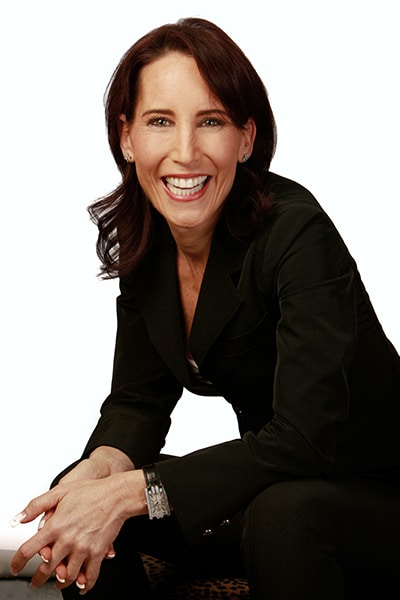 Debra Glassman
---
DDS
---
Dr. Debra Glassman brings artistic proficiency and high-quality expertise to Glassman Dental Care, adding her special, instinctively feminine touch to every Glassman smile.
As a distinguished clinician, she provides high quality, five-star dental treatment, and care to all her clients with the utmost compassion and attentiveness to patients' needs and concerns. As a woman, she offers a female perspective on issues of beauty and cosmetic enhancement. Perfecting the art of cosmetic dentistry, Dr. Debra Glassman has become a trusted dental professional in the industry.
---
---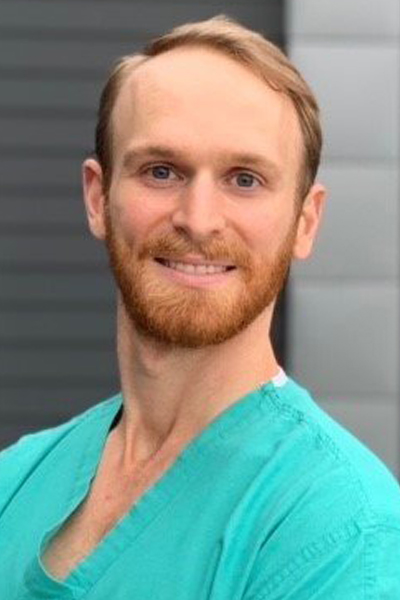 Luke Zambetti
---
DDS | Board-Certified Oral Surgeon
---
Dr. Zambetti specializes in cosmetic implant dentistry including computer-guided implant surgery, bone grafting, and bone regeneration techniques, sinus augmentation, wisdom tooth extraction, and IV sedation.
Prior to graduating Summa Cum Laude from Stony Brook University School of Dental Medicine, Dr. Zambetti grew up in Scarsdale, NY. In his youth, he was an accomplished professional opera singer performing in over one hundred shows at Lincoln Center. 
---
Sofia
---
Office Manager
---
While I am new to the Dental world, my customer service and business career began over 10 years ago in the world of fashion. I have a passion for helping people and love the opportunity I have at Glassman Dental Care to help change patients' lives for the better. There is no better feeling than knowing you have made a positive impact on someone's life.
As Office Manager, I strive to ensure each and every patient enters and leaves our practice feeling special and well cared for. I am excited to be part of the Glassman family and look forward to welcoming you to our practice!
When I am not in the office, I enjoy cooking and entertaining for my friends and family.
---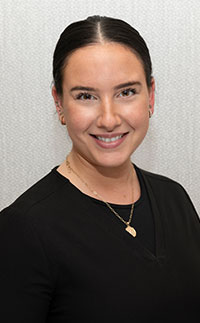 ---
Raven
---
Appointment Coordinator
---
While in high school pursuing my passion for dance, I started working at a healthcare consulting firm with my sister, as an office assistant after school. I have always enjoyed being organized and making sure things run smoothly and at Glassman Dental Care I get to do exactly that as the Appointment Coordinator.
I love the environment here and every day is a learning opportunity. I believe that every successful person only stays successful because they never lose that student mentality.
At Glassman Dental Care I love that my team and I keep an open mind, continue to learn together, and create beautiful, healthy smiles. In my free time I enjoy being a nail technician, not only do I create amazing designs, but I make my clients smile too!
---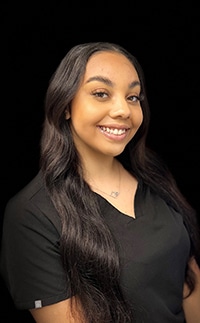 ---
Debbie
---
Dental Assistant
---
I have been working at the Glassman's dentist practice in NYC for over 22 years as a dental assistant. I love my job because I get to meet the most wonderful patients; people who have become an integral part of the Glassman family. Best of all, I have the most amazing co-workers. We challenge, motivate and inspire each other. I'm constantly learning and get to see some of the most incredible smile transformations!
---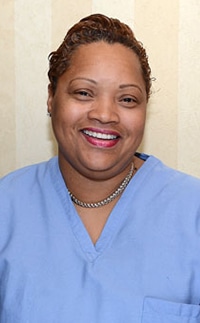 ---
Dolores
---
Dental Assistant
---
I have been working at Glassman Dental Care for 17 years. I'm a dental assistant so I get to play an important role in improving the oral health of the patients we treat at our dental clinic in New York. I have learned so many new techniques about so many different technologies during my time here and I look forward to keeping abreast of the new developments in the field of cosmetic dentistry. I love our patients and my colleagues are such a pleasure to work with.
---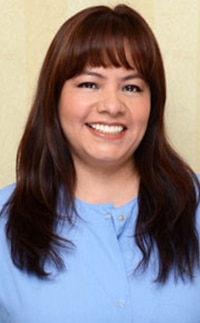 ---