Digital Dentistry on the UWS
---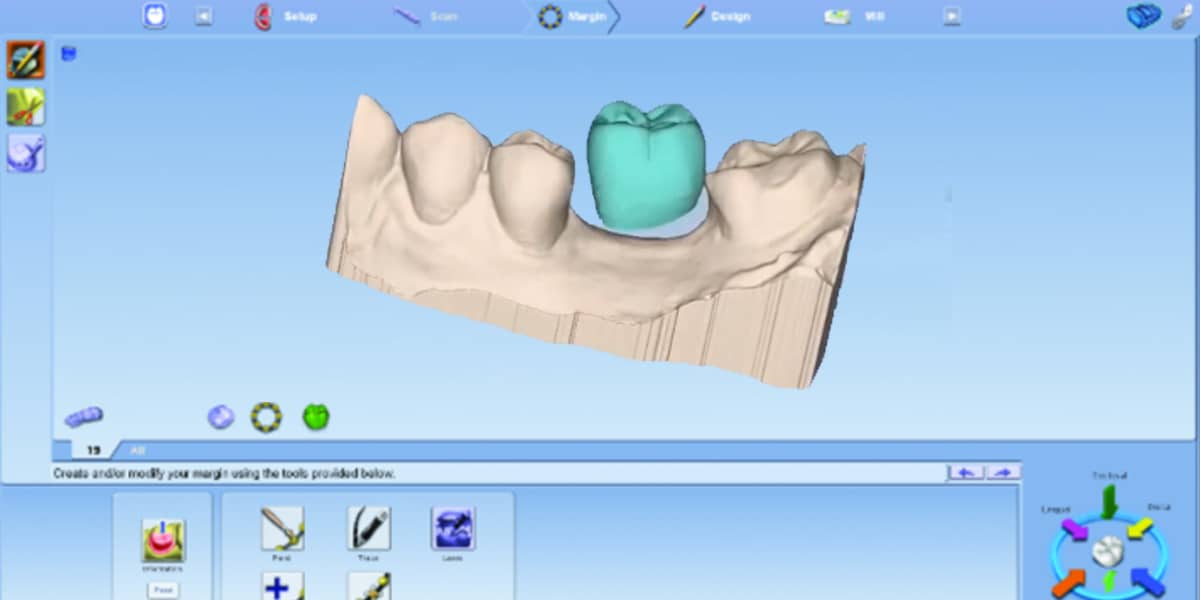 ---
Leave uncomfortable experiences behind you! With iTero® digital technology, you will never have to suffer through an impression again; forget subjecting your mouth to a foul-tasting cement bath and say good-bye to gagging, chemical tastes, and textures!
Additionally, with this innovative new digital dentistry system, Glassman Dental Care can show Invisalign® patients their "after" smile before they have even begun the Invisalign® treatment!
What's more, Glassman Dental Care can take a highly accurate digital impression for your crown or bridge area, which will ensure a perfect fit for your new bridge or crown!
---
Digital Smile Design (DSDApp™)
---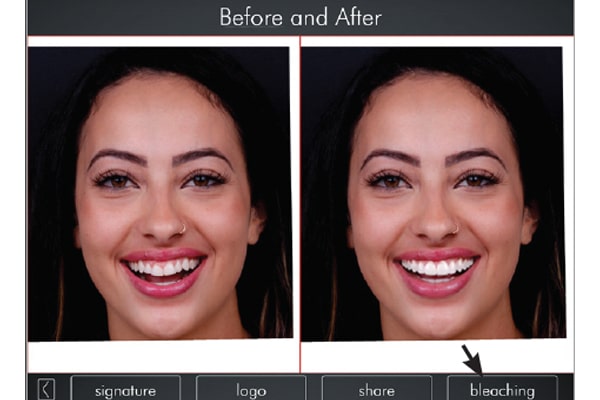 ---
With DSDApp™'s Digital Smile Design process and one photo, our doctors are able to create an aesthetically balanced digital smile simulation that allows patients to view their new smile even before treatment has begun.
---
3D Digital X-Rays (Planmeca™ CBCT)
---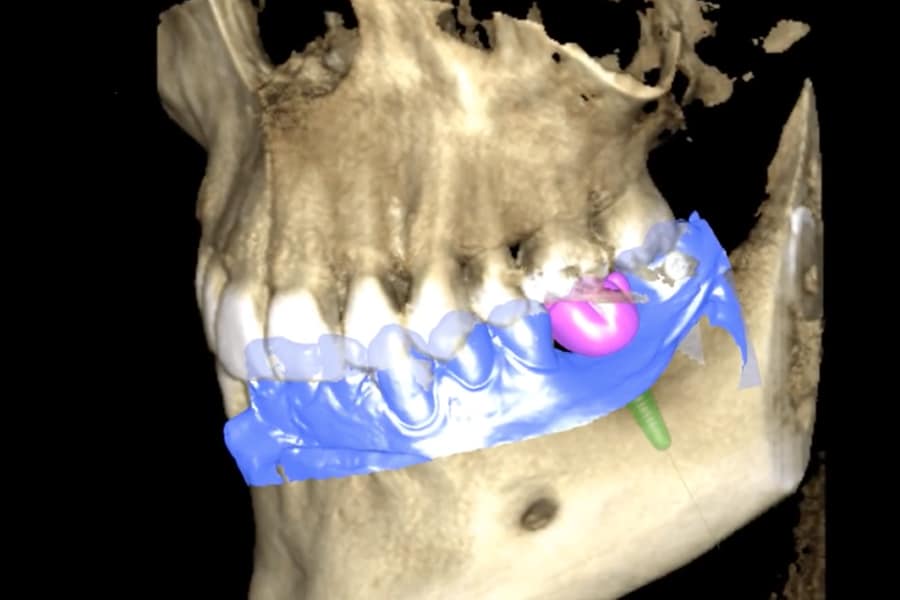 ---
Planmeca™ 3D dental imaging technology offers full 360 degree views of the tooth and all surrounding areas while using less radiation than traditional medical CT technology. With greater precision and accuracy than ever before, we are able to maintain the highest quality of treatment and restoration of your smile. 
CBCT imaging allows our doctors to create a virtual model of a patient's face, mouth and oral structures that provides the ability to perform extremely detailed surgical pre-planning. They are then able to implement that plan in real time, taking advantage of precise computer guidance to ensure optimal implant positioning and placement. 
---
iTero® Element 2 3D Digital Impressions
---
---
Glassman Dental Care is now proud to offer iTero® Element 2's 3D digital layouts of the patient's oral cavity and all its structures to be an advanced alternative to traditional impressions, which can be messy and unpleasant. 
Dr. Glassman was among the industry leaders who were asked to evaluate the efficacy of this new technology. Like the other professionals who were asked to review it, Dr. Glassman found the iTero® Element 2 to be fast, completely pain and discomfort-free for patients, and far more accurate than traditional dental cement molds and impressions.
The iTero® Element 2 is a sophisticated device that is able to produce highly detailed and accurate digital maps of the inside of a patient's mouth. These are, in turn, translated into 3D images, which a lab technician can use to make highly accurate dental restorations and orthodontic equipment, such as:
How It Works
When scanning commences, your doctor will show you the images as they are taken on the monitor. Once your entire mouth has been scanned and recorded by iTero®, a process that only takes five to eight minutes, we then create a 3 dimensional image of your mouth. This will be sent off to our dental laboratory to have your restorations or Invisalign® retainers fabricated. In the meanwhile, if you are undergoing Invisalign® treatment, your dentist will be able to show you the simulated outcomes!
This technology helps cosmetic dentistry expert in NYC give you the most accurate dental work available today! 
---
iTero® Element 5D Intraoral Imaging System
---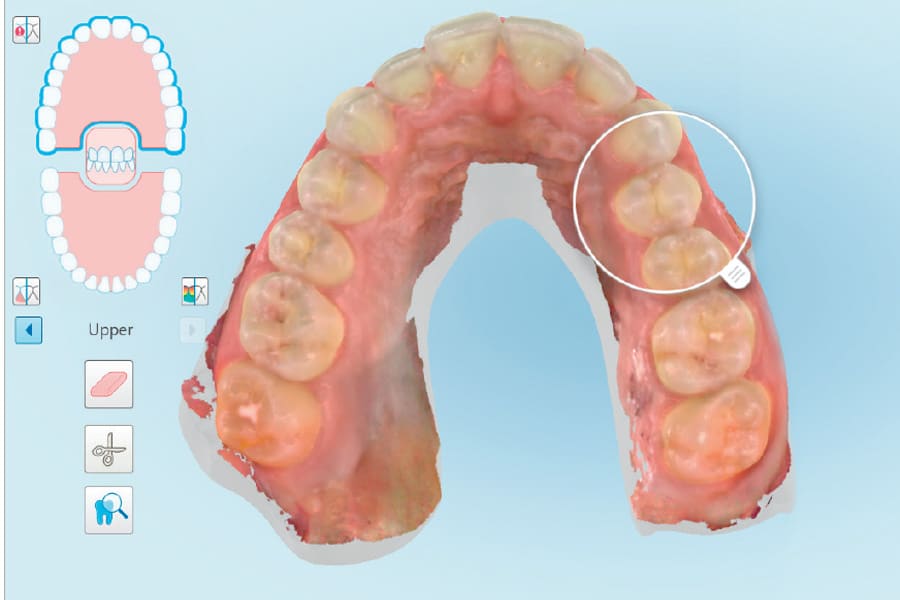 ---
The iTero®  Element 5D imaging system combines the latest video technologies with NIRI (near infrared imaging) to simultaneously record 3D scans, intraoral color and NIRI images for comparison over time. In addition to providing timelapse imaging of patients' teeth for comprehensive preventive oral care, the 5d also aids in detecting and monitoring interproximal caries during every routine appointment, without the use of harmful radiation.
---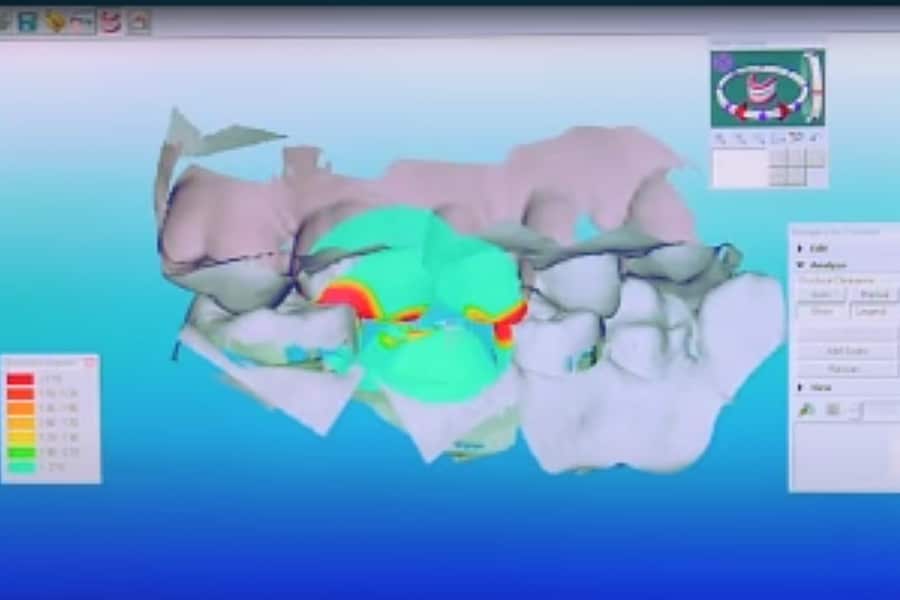 ---
Dentistry's gone 3-D! Glassman Dental Care is proud to announce that we are one of the only cosmetic dentistry offices in New York City to utilize iTero® Cadent technology, an advanced technology system that uses state-of-the-art digital technology and scanning systems to create impressions for the manufacturing of dental restorations and for the crafting of Invisalign® invisible braces.
Dentists will tell you that an accurate dental impression is crucial for achieving successful outcomes in restorative dentistry. It's what enables them to create beautiful restorations – such as crowns and veneers – that fit precisely and look natural. Conducting digital impression procedures with iTero® Cadent technology provides consistent, superior results, as well as numerous other benefits for the patient.
---