Invisalign®
---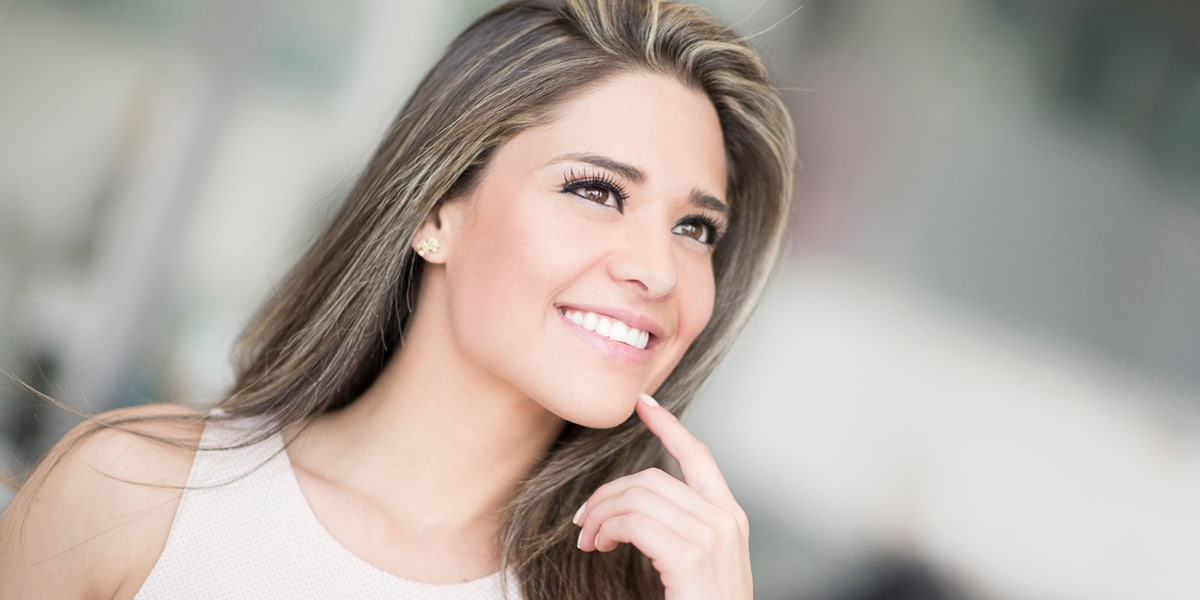 ---
Invisalign® takes a modern approach to straightening teeth.
---
Do you wish you had the opportunity to have your teeth straightened when you were a child? Do you think you may now be too old for orthodontic treatment? Have no fear, you are never too old to achieve the star-quality smile of your dreams with Glassman Dental Care, the leading provider of Invisalign® in New York's Upper West Side, NYC, as well as on a national level. Dr. Glassman has improved the smiles of over 800 people using Invisalign®.
Invisalign® is a breakthrough in orthodontic care for people of all ages. Best of all, and perhaps its hallmark feature is that Invisalign® treatment does not require you to wear traditional braces, thus saving you from years of having uncomfortable metallic fixtures in your mouth.
---
---
We are a Top Invisalign® Provider in New York City
---
Our very own cosmetic dentist, Dr. Steven Glassman, is a top Invisalign dentist in New York City and a national speaker for Align Technology, offering you the chance to get beautiful, straight and even teeth without clunky, painful braces. The computerized orthodontic system consists of a series of finely calibrated, translucent aligners that slowly guide skewed teeth into the correct position, leaving your smile perfectly symmetrical, the way you always hoped it would be.
---
The benefits of Invisalign® include, but are not limited to:
---
Because the aligners are comfortable and virtually invisible, your confidence will never be impaired in social and professional environments.

You will be able to enjoy your favorite foods and maintain good dental hygiene, as you can remove the aligners for meals, brushing and flossing.

Your time will be almost entirely your own, as you only need to visit us every 4-6 weeks so that we can monitor the progress of your treatment.

Upon completion, you will be able to forget about your bite problems and/or tooth misalignment forever!
---
Want to learn more about Invisalign® to find out if it is a good option for you?
---
Click on the links below for additional information about how Invisalign® treatment compares to traditional orthodontics, the value of investing in  Invisalign® for your smile, and to find the answers to any other questions you may have.
---