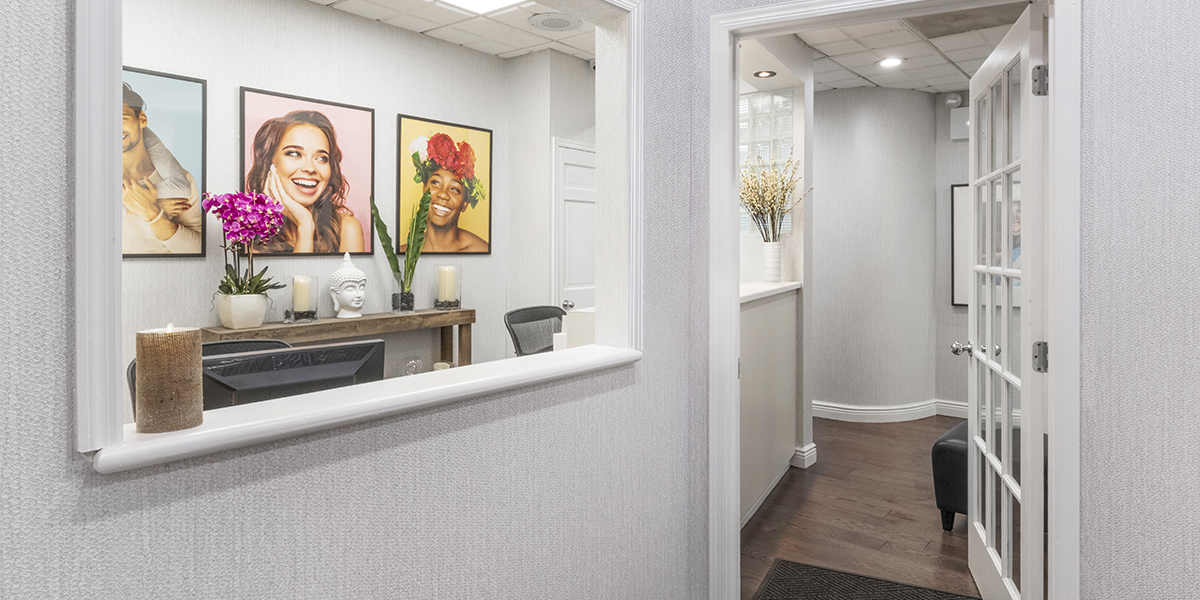 ---
Financial Policy
---
At Glassman Dental Care, we firmly believe that a concern for finances should not come between you and receiving the dental care you need to keep your teeth and gums in excellent lifelong condition. You should not have to opt for inferior dental treatment or technologies because you fear you cannot afford the best the industry has to offer. This is why we here at Glassman Dental Care do our very best to help you benefit from the best possible options for great dental care at an affordable price.
Please take a moment to become more familiar with our flexible financial policies and the choices that are available to you. Remember, with the right financial information, you can receive the treatment you need to keep your oral health in check, or to get your beautiful, confident smile back!
We accept payments by cash, personal check, MasterCard, Visa, and Discover Card. We offer third party financing through a number of finance companies listed below. Some of these companies provide no to low-interest lines of credit to patients from 6 months to 60 months.
To find out how we can help you, please speak to our friendly administrative staff. Our Invisalign dentist in NYC also works closely with various medical financing companies, including CareCredit, Lending Club and Lending Point.This may help you cover the costs of treatment at a monthly rate that suits your particular budget.
---
Insurance
---
Dental Insurance is different from Medical Insurance. Many patients aren't familiar with the specifics of their dental insurance benefits. Your dental benefits are based on the agreement your employer negotiated with your insurance carrier. Please review the insurance benefit booklet provided by your employer to better understand the benefits they make available as part of your insurance coverage. The patient payment portion covered for procedures varies depending on the coverage provided by your employer.
An estimate of the amount covered by your insurance company will be provided at the time of your treatment, based on the information they provide to us. The estimate is never a guarantee of benefits or the amount that will be paid. We will file all insurance claims as a courtesy to our patients. This does not however, transfer the responsibility of your financial obligation to the insurance company. If the amount paid by the insurance company is less than or greater than the estimate, then you will be billed the difference or issued a credit on the account in the event of an overpayment. Please let us know if you have questions about our financial policies or financing options prior to your treatment.
---
Cancellation Policy
---
Kindly provide at least 48 hours notice for any appointment that needs to be rescheduled. Appointments cancelled in less than 24 hours may be subject to a cancellation charge.