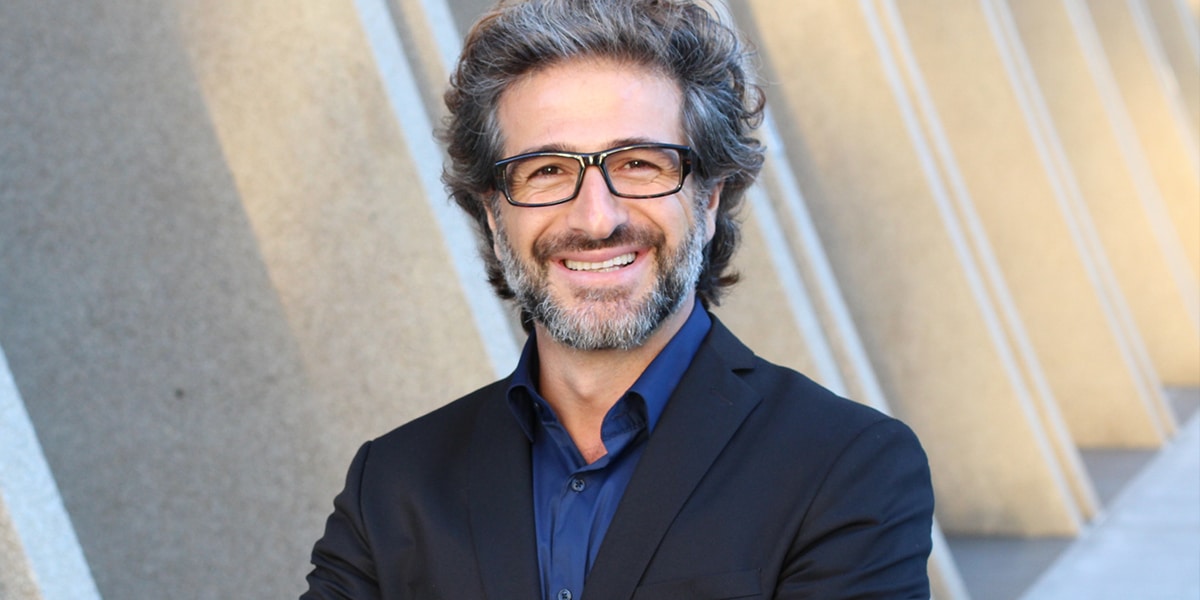 ---
More and more celebrities want to show that they are regular people just like you, and this includes their smiles: They age, accumulate plaque, and experience other forms of daily wear and tear. However, every celebrity has certain aesthetic standards to uphold, and maintaining a youthful appearance is a must.
This is where restorative dentistry comes in. Whether you seek to immortalize your perfect smile both on and off the red carpet or simply have everyday concerns about the appearance and function of your teeth, look no further than Glassman Dental Care, your ultimate destination for restorative dentistry in NYC!
NYC tooth restoration using dental implants allow each and every patient to enjoy the optimal function of their mouth's chewing capability. With a stronger and far more stable bite, you can really experience your food the way you once did without the hassle of bulky, uncomfortable and loose-fitting dentures and bridges.
At our dental implants clinic in New York City, Glassman Dental Care only uses top quality implant products and hardware to offer our patients a life-long solution to tooth loss and the need to wear removable dentures. This tooth restoration solution consists of a customized bridge or denture, which is secured in place via a number of strategically placed dental implants. Why is it worth making the switch to dental implants?
---
The Downfalls of Dentures
---
Dental implant surgeons in New York routinely hear the following complaints from patients who are desperate for teeth replacement solutions. They say that their dentures are:
Unstable and often cause discomfort
Don't look natural and make eating difficult,
Can fall out when laughing, sneezing or coughing,
You can lose up to 90% of your original ability to chew,
Cause a rapid aging appearance, due to the loss of jawbone volume,
Can wear down your self confidence,
Restrict what you can eat including fruits, steak and corn on the cob,
Can harbor food and bacteria, causing chronic bad breath,
Can cause extremely painful gums,
Need to be removed all the time for cleaning,
Need to be taken out at night.
These issues can be rectified with implant secured replacement teeth, which are sturdy and uphold the bone structure of your jaw.
---