Dentures on the Upper West Side
---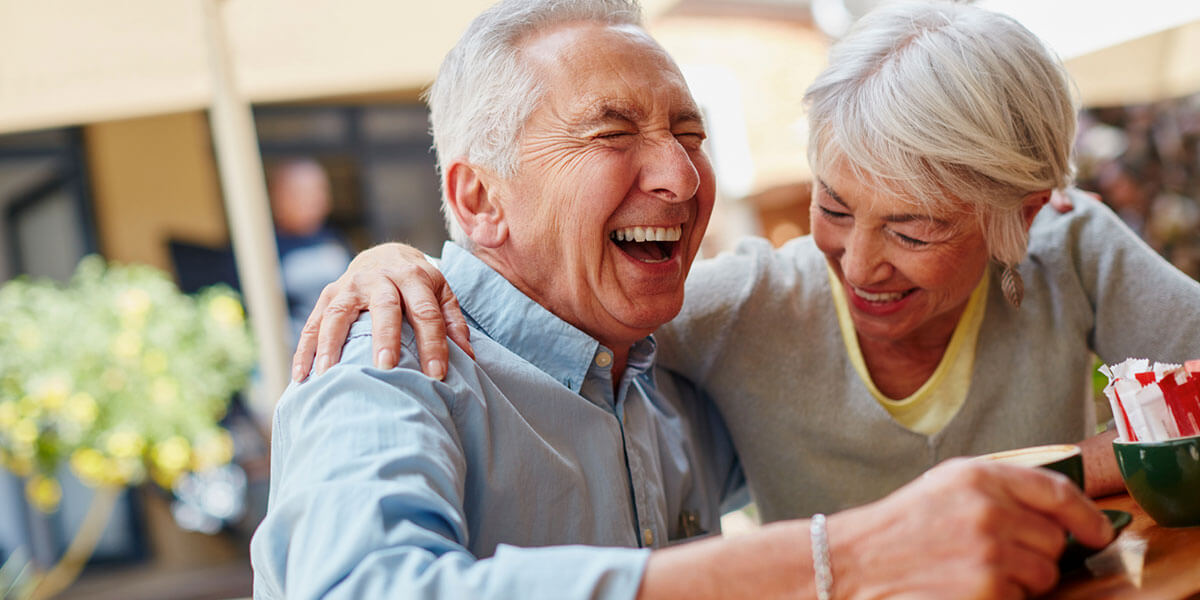 ---
Glassman Dental Care provides dentures on the Upper West Side of Manhattan. Call us today at 212-787-4860 to schedule an appointment.
---
Dentures are used to replace multiple missing teeth. When most people think of dentures, they think of traditional full dentures, but there are a variety of options to address a number of different needs. In addition to full dentures that restore an entire arch of teeth, there are partial dentures that are used when only some teeth are missing and implant-supported dentures, which are held in place by dental implants.
No matter what kind of dentures you're considering, it's important to choose a skilled specialist who will provide you with a solution tailor-made for you. The stigma about dentures looking fake comes from poorly-made dentures that weren't made to match a patient's unique facial features and proportions. At Glassman Dental Care, we take the time to design a denture that is in perfect harmony with the rest of your face for a more natural appearance.
In short, if you need dentures on the Upper West Side, Glassman Dental Care should be your first choice!
---
Options for Traditional Dentures
---
Traditional dentures are held in place with a denture adhesive. You'll remove them each night for cleaning and put them back in when you wake up in the morning. Options include:
---
Full Dentures
---
For edentulous patients (patients who are missing all teeth on the upper arch, lower arch, or both), traditional full dentures restore a complete arch with prosthetic teeth. They are made with an acrylic base that sits flush against your gums. We use a professional dental laboratory and talented technicians who artfully replicate the natural appearance of gums and teeth for a realistic restoration. 
---
Partial Dentures
---
We use partial dentures to replace multiple missing teeth in a single arch. This removable solution is used when there are still natural teeth present in the mouth. The acrylic base has a metal attachment that wraps around the remaining teeth for support. Newer material allows for tooth colored clasps that are virtually invisible when you smile.
---
Options for Implant-Supported Dentures

---
Implant-supported dentures are an exciting advance in dentistry, as they prevent and even reverse bone loss in the jaw. Like traditional dentures, implant-supported dentures can be full or partial. Other options include:
---
Fixed Implant-Supported Dentures
---
This type of implant-supported denture cannot be removed. It offers a great deal of stability and many patients prefer this option because it allows them to forget they're wearing dentures at all.
---
Snap-On Dentures
---
Also known as removable implant-supported dentures or snap-in dentures, this option can be removed like a traditional denture, but it's held in place by dental implants rather than denture paste. This gives your denture more stability, with less shifting and discomfort.
---
Frequently Asked Questions About Dentures
---
What are the best dentures to get?
We recommend implant-supported dentures, as they prevent bone loss in the jaw. That said, every patient is different and when you come in for a consultation, we'll go over your needs and your dental history to determine the right option for you.
How painful is getting dentures?
There's no pain involved in getting dentures. If you have dental implant surgery, you'll be given local anesthetic to ensure that you're comfortable throughout your procedure. For traditional dentures, you may experience some irritation when you're first fitted, but this is minor.
Can you get dentures that look like real teeth?
Absolutely! Natural-looking dentures are our specialty at Glassman Dental Care. We work with a state-of-the-art dental laboratory to create dentures that blend in perfectly with the rest of your smile. 
Why doesn't my top denture stay in place?
If you've noticed that your dentures aren't staying in place like they used to, it might be time to have them relined. As your jawbone changes, periodic adjustments are necessary to make sure your dentures still fit securely.
---