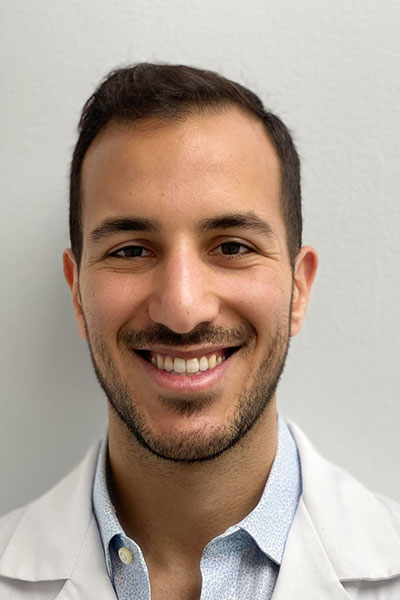 ---
Dr. Michael J. Erdos is a sensitive, empathetic, detail-oriented, and knowledgeable general dentist who takes a holistic approach to patient care. He has an understanding that attached to each mouth is a unique patient with individual values, goals, and insights when it comes to their oral and systemic health.
Graduating at the top of his class from Columbia University's College of Dental Medicine, Dr. Erdos was trained with a focus on aesthetic dentistry, smile design, and dental implants. He continued his education at Mount Sinai Hospital, where he served as the dental program's chief resident. He is an active member of numerous dental organizations, including the Academy of General Dentistry, the American Academy of Cosmetic Dentistry, Advanced Implant Education, Invisalign, and the New York County Dental Society.
Dr. Erdos also serves on the board for New York City's Give Kids a Smile Program, where the goal is to educate young children on the importance of oral health and hygiene, and has participated in dental mission trips in Mexico and Kenya.
In his free time Michael likes to DJ for his friends, practice yoga, explore Manhattan on foot, and read biographies.
---